Your account may be locked because:
Your email account was not confirmed

You entered the incorrect username or password too many times
Let's get that fixed! Click Need to unlock your account at the bottom of the login screen.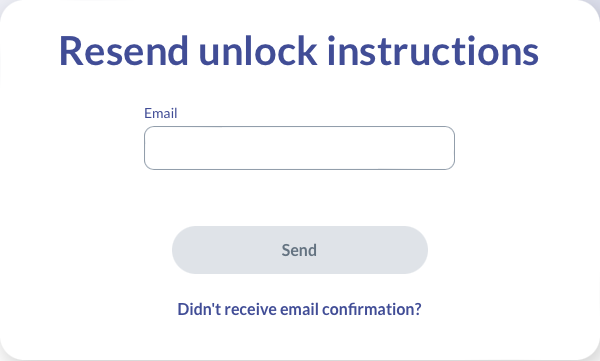 Then, enter your email address to receive instructions to unlock your account.
Didn't receive an email? Visit https://www.saverlife.org/en/users/confirmation/new to unlock your account.

If this does not solve your issue please Submit a Request at the Help Page - https://help.saverlife.org/hc/en-us